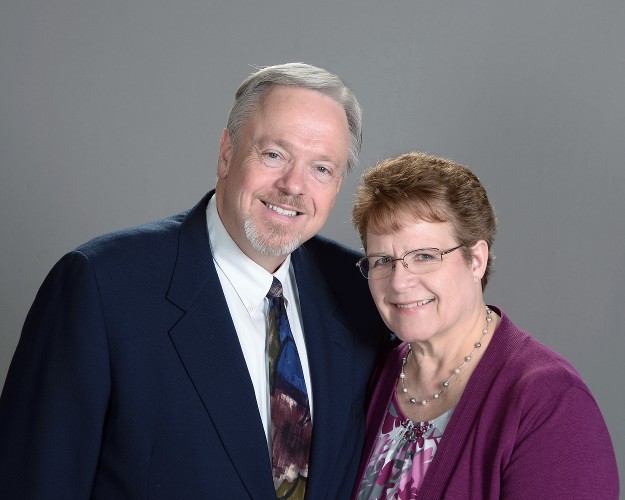 May 2020
Jesus said in Matthew 6:25-34, "Therefore I tell you, Do not worry!" Then He finished with this strong proclamation: "So do not worry about tomorrow, for tomorrow will bring worries of its own. Today's trouble is enough for today."
Most of our worries cluster around our two major fears: "What could happen and What has happened." When we focus and fix our eyes on these two major fears rather than trusting on the possibilities of what God can do, we lose sight of our own God given creative abilities and possibilities.
In the days when he was a circuit-riding lawyer, Abraham Lincoln, accompanied by several colleagues, crossed several rivers swollen by spring rains. Ahead, though, was the big one; the Fox River. And, they worried. They said, "If we are having trouble getting across these smaller rivers, how are we going to get across that one?"
That evening they stopped at the log cabin of a settler. The man knew the area, especially the Fox River. Learning this, Lincoln's group asked the man the best way to get across the river. He told them, "I know all about the Fox River. I have crossed it often and understand it well. But, I have one fixed rule with regard to the Fox River: I never cross it till I reach it."
Jesus never said, "Fear what could happen and what has happened." No, He said, "So do not worry about tomorrow, for tomorrow will bring worries of its own. Today's trouble is enough for today." In other words, "I never cross it till I reach it...."
In this time of uncertainty, people are worrying a lot. And, understandably so. But, how about we take this to heart: "Therefore I tell you, Do not worry.... But strive first for the kingdom of God and his righteousness, and all these things will be given to you as well."
When we are where God wants us to be and we know that He is our Shepherd, He will take us across the river and through the dark valleys of life. He will keep our worries in check. Make it a practice to never cross the river until you get there.

Glen
"The Historic Church on the Move!"