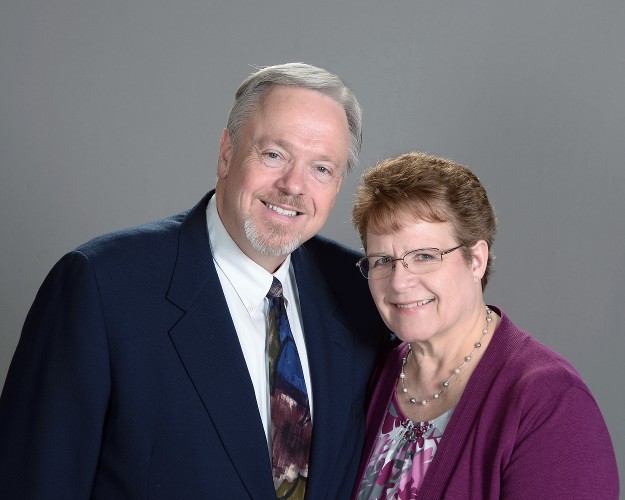 July 2020
July Greetings! For this month's Pastor Column, it is time to share some of the information about re-opening our church. Presented here is a portion of the multi-page Protocol draft that our Conference leadership has put together, in conjunction with CDC, state and County guidelines.
Throughout this time Conference staff has monitored state, county and local public health department information across our regions of California and Nevada with the hope of being able to open church buildings early July. Our target date is July 12th, although that could change depending on our readiness.
The 2.2 protocols were tested in 4 churches on Sunday, June14 and again by another set of 4 churches the weekend of June 21st. Learnings from these pilot Sundays will be incorporated into the protocol.
Please take time to read the info, knowing that changes may, and probably will be made.
God bless you, and thank you for your patience in all of this!

Glen
"The Historic Church on the Move!"