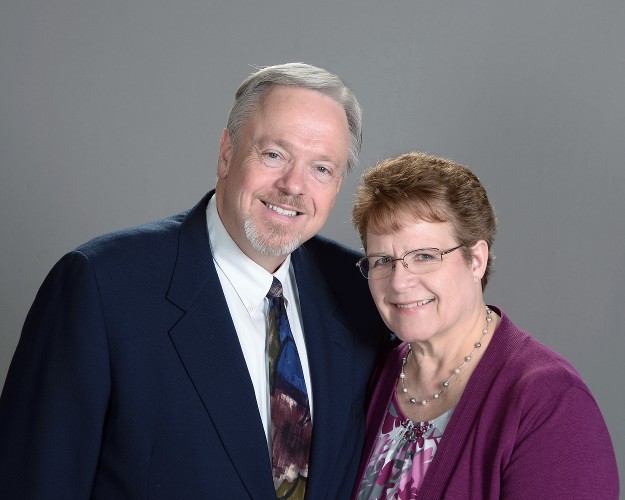 August 2019
Sixty years ago, a group called, "The Jamies" came out with a song entitled, "Summertime, Summertime." If you're of The Dick Clark Show vintage maybe you remember it.
The song reached #26 on the US Billboard Hot 100. The words were a bit redundant but the tune was catchy. It went like this: It's Summertime, Summertime, Sum, Sum, Summertime, Summertime, Sum, Sum, Summertime, Summertime, Sum, Sum, Summertime…...I told you it was a bit redundant.
Basically, the song is about enjoying the summer—no school, no studying, no homework—just having fun.
Well I don't know about the "no more school" part because life really is a constant classroom. The curriculum is about the new lessons in life the Lord is teaching us. The Psalmist wrote, "Lord teach us to number our days and apply our hearts to wisdom" (Psalm 90:12).
Each day is a gift and a day spent in the classroom with God. With each moment, whether in laughter or in tears, let us ask the question, "Lord what are trying teach me today?"
The Apostle Paul put it this way in Ephesians 5:15-17: "Be very careful, then, how you live — not as unwise but as wise, making the most of every opportunity, because the days are evil. Therefore, do not be foolish, but understand what the Lord's will is."
By the time you get this newsletter, summer vacation will be winding down. But remember, no matter how hard the exams of life, the summertime of eternity is coming.
And, guess what—I figure God will have some new learning experiences even in heaven for us.

Glen
"The Historic Church on the Move!"