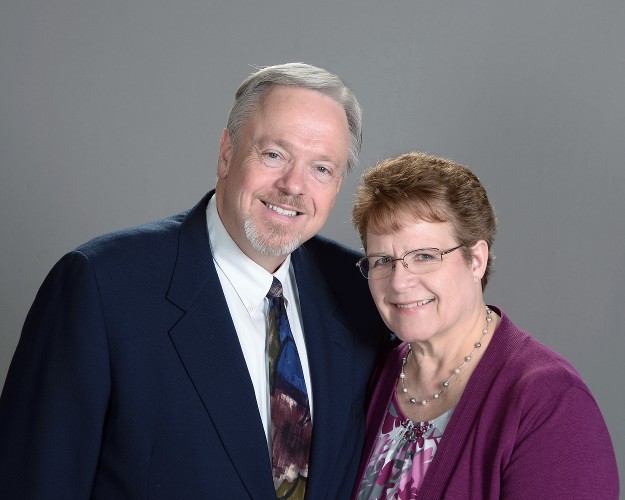 July 2019
"To all God's beloved in Rome, who are called to be saints: Grace to you and peace from God our Father and the Lord Jesus Christ." (Romans 1:7, NRSV)
"Since all have sinned and fall short of the glory of God; they are now justified by his grace as a gift, through the redemption that is in Christ Jesus." (Romans 3:23-24)
The Merriam-Webster Dictionary defines a saint as:
• a person who is officially recognized by the Christian church as being very holy because of the way he or she lived
• a person who is very good, kind, or patient (You might know some of these
Typically, when we think of Saints, we think of men and women of great faith who led holy lives set apart from the rest of us. They were the miracle workers, teachers of the gospel, and people who were martyred. We also tend to believe that since it was evident that they strongly believed in Jesus Christ that their lives were perfect and without trouble. On our best days we want to be like them, and we are often encouraged by their stories and the examples that they have left for us. On other days, due to our own struggles and demons, we decide that there is no way for us to be like them, and instead of finding hope and encouragement in their stories we find discouragement instead.
Would it surprise you to discover that all of the men and women who we call saints were themselves people who also struggled? In fact, it is through their own personal struggles, imperfections, and demons, that they found their faith in a God who loved them absolutely, forgave them of their sin in Jesus Christ, and then gave them the strength and courage to live as they did for the remainder of their lives. They were men and women who examined their brokenness, and discovered that the only cure was "the redemption that is in Christ Jesus."
The Apostle Paul reminds us as he opens his letter to the people of Rome, that we are all called to be saints, even though we are sinners. Paul tells us that it is through our belief in Jesus Christ that our lives are transformed from Sinner to Saint. He reminds us that it is by the total and absolute love that God has for us that we find redemption in our life through the sacrifice of Jesus Christ. He then reminds the people of Rome that they are to then reciprocate this love by allowing God to transform us into saints, through a process that involves our hearts (2:29), our minds (8:5-6), our will (7:14-15), and our actions (12:9-21).
So? Let us live up to that which He has called us to be!

Glen
"The Historic Church on the Move!"